Welcome Amine Berrada!
Graduated from the FEMIS, Amine Berrada is a cinematographer who has worked on many projects, be it fiction, commercial, documentaries, or music videos.
He has shot many award-winning movies such as the recent feature film "Le Monde Après Nous", directed by Louda Ben Salah-Cazanas, nominated at the Berlin Film Festival in 2021, "Le Miracle Du Saint Inconnu" by Alaa Eddine Aljem, nominated at the Semaine de la Critique in the Cannes Film Festival in 2019, and the multi-award-winning short film "Astel", directed by Ramata-Toulaye Sy. Amine Berrada also made several documentaries like "Jean Douchet, L'Enfant Agité" directed by Fabien Hagege, Guillaume Namur and Vincent Haasser, which was nominated at the Cannes Film Festival in the Cannes Classics category in 2017.
On the commercial scene, Amine worked for brands like Nike, L'Oréal, Bell & Ross or Garnier. He also shot many music videos for artists like Feu! Chatterton, Lucky Love, David Guetta, Bertrand Belin and De La Romance.
Amine has a big cultural and social openness, and his ability to work with teams from around the world is highly appreciated and has brought him to work in Mongolia, Senegal and Polynesia. He is currently based in Paris.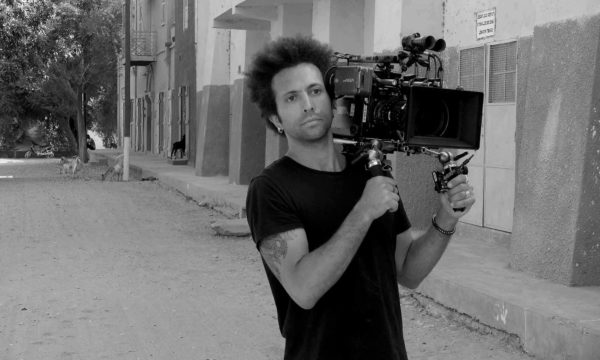 ---