We are delighted to welcome cinematographer Alexandra de Saint Blanquat in our agency!
Graduated from La Fémis, Alexandra de Saint Blanquat has worked on numerous award-winning short films such as "Une Colline" by Diana Munteanu, "Jeûne d'Été" by Abdenoure Ziane, "Gare Aux Coquins" by Jean Costa or "Tant Que Les Feux" by Antoine Cuevas. She also filmed several feature-length documentaries across the world, such as "Les Cerisiers Dans La Mêlée" by Charlotte de Champfleury, "Zion Music" by Rama Thiaw and "Le Mur De La Mort" by Amine Sabir. Moreover, the director of photography has worked on several commercials for institutions and brands such as Fondation Des Femmes, Paysan Breton or Baby Bio.
Drawing her inspiration from a regular practice of film photography, Alexandra has collaborated with directors Anton Bialas and Frédérique Gouzon on the experimental film "Monument Aux Vivants", and has shot several music videos, including "Bigger Closer" by Christian Rich, directed by Axel Byrfors, and "Ocean" by Muddy Monk, directed by Andy Wijckelsma.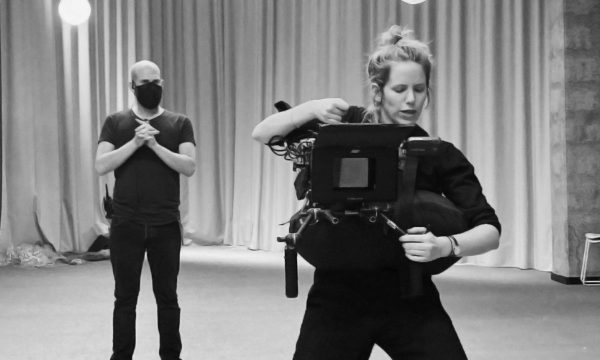 ---