We are very pleased to welcome cinematographer Colin Wandersman in our agency!
Colin Wandersman has worked on many projects, be it fiction, commercial or music videos. He collaborated with director Barthélemy Grossmann on three feature films: 13 m²(2007), Only To The Top (to be released in 2023), and Arthur Malédiction (2022). During this last shoot, he met the director Luc Besson. This encouter led Colin to work on his latest feature film DogMan, with the actor Caleb Landry Jones, to be released in 2023.
The cinematographer also made his way alongside director Lucien Jean-Baptiste, working on three comedy features including Il A Déjà Tes Yeux (2016).
He has worked on several short films such as the recent multi-award winning Les Princesses Font Ce Qu'Elles Veulent by Quarxx (2021), which received the Best Photography Award at the International Horror Hotel Film Festival in 2022.
The cinematographer has made a name for himself thanks to successful music videos for French artists such as Kery James, Florent Pagny, Vald, Nassi, Gaël Faye or L.E.J.
In addition to his extensive knowledge of lighting thanks to his 10 years experience as a gaffer, Colin Wandersman understands that the human relationships within a team are essential to obtain the best possible final result.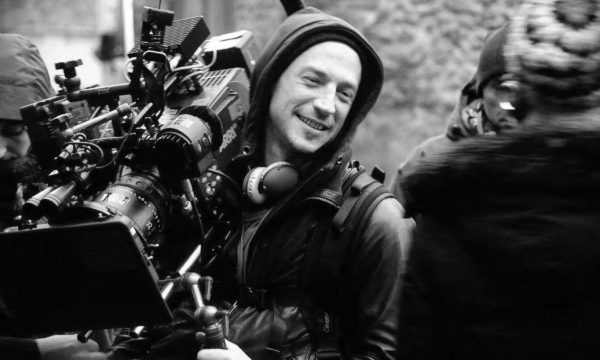 ---