We are delighted to welcome director of photography Francois Starr to our agency!
Specializing in high speed photography and live action special effects, he has collaborated with many cinematographers including Darius Khondji, John Mathieson, Tony Kaye and Thierry Arbogast.
In 2011, he received the prestigious Best Cinematography award for the campaign 11.11.11, directed by Bram Coppens, at the Palmarès CFP Belgium in Brussels.
Since then, he has worked on various music video projects (Stromae "Je Cours"; Son Lux "Cage of Bonnes"), commercials (Nescafé, Champion, Lindt) and fictions such as "I Am Water" by Phil De Witte or "Play" by Vangelis Liberopoulos, which won many awards including Best Short Film at Los Angeles Greek Film Festival 2017 and Best Short Feature at Cinalfama Lisbon International Film Festival 2018.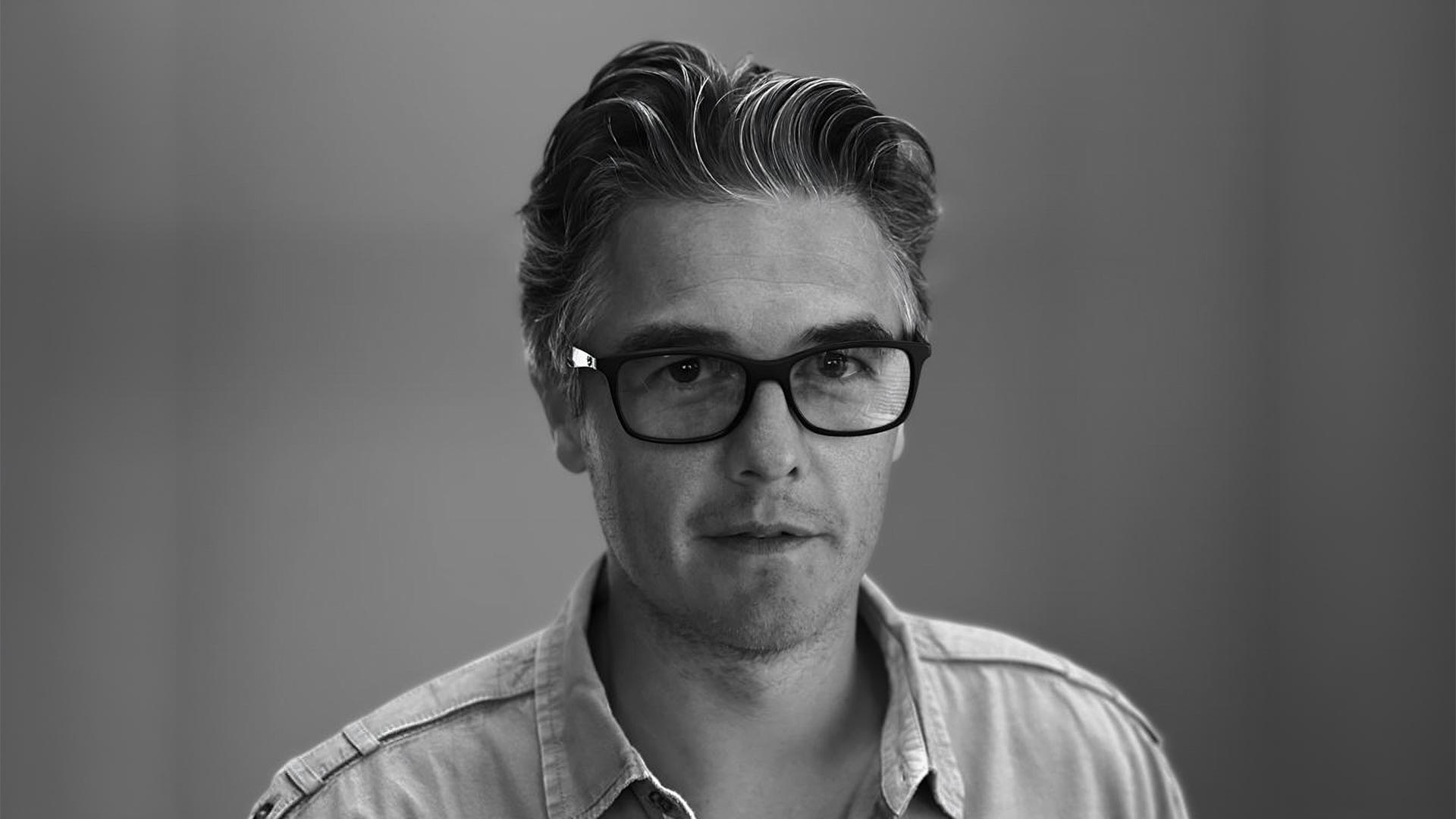 ---