We are very pleased to welcome Director of Photography Matt Larson to our agency!
Matt Larson moved to Paris in 2004 to train at Femis via the NY Film Academy. Upon his return, he worked as a camera assistant for cinematographer David Gribble on Roger Donaldson's The World's Fastest Indian"
He shot several short films including Water produced by DSTLRS, as well as The Meridian Line by Olaf Wipperfürth.
Matt also works for cosmetic brands such as L'Oréal, Cartier and Lancôme.
In 2020, he shoots documentaries such as Home for Wood River Land Trust. Enjoying working on various projects, he also films music videos such as Nomad by Melissa Bon and Mon St. Germain de Près by Klara Kristin.
In 2022, Matt Larson continued to work on camera for various short films such as Stories by Alban Coret, and the documentary Disko Bay by Olaf Wipperfürth.
Growing up in a state at the crossroads of Hollywood and raw nature, Matt Larson is often inspired by Leonardo Da Vinci, the embodiment of the "Renaissance Man" with an unquenchable curiosity for art and science.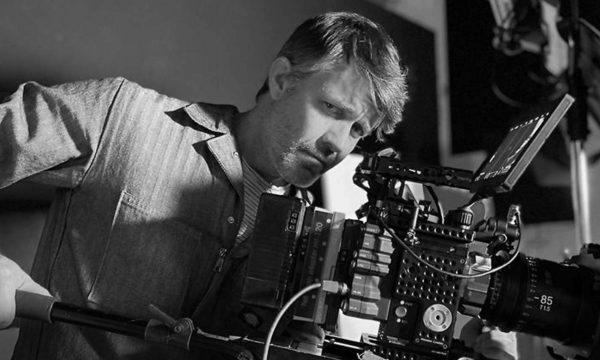 ---