We are delighted to welcome Director of Photography Valentine Lequet to our agency!
Valentine Lequet works regularly for Céline and collaborates directly with its artistic director Hedi Slimane, who produces the majority of the visual content for the brand. Together, they have worked on many films: the fashion shows; the portraits of Margaret Qualley and Thomas B. Sangster; the accessories and perfume presentations. She has also lent her expertise to other brands such as La Perla (Matthieu Lavanchy) and American Vintage (Thomas Lachambre).
Valentine worked on fictions too, by lighting and framing the short films #40 by Lara Gallouët for LNT'S Productions and Intheflesh by Sweven for Æsthesis. With director Maud Lazzerini, she worked on comedy web series like Mam's, Le Latte Show and the documentary Danse au Passé by Coline Jouvenot.
Her resume also counts several music videos, such as Un Amour au Super U by Lewis Ofman, Mélancolie Idéale by Sully Sully, Sextile by Hazing and L'Âge Noir by Oda Louise.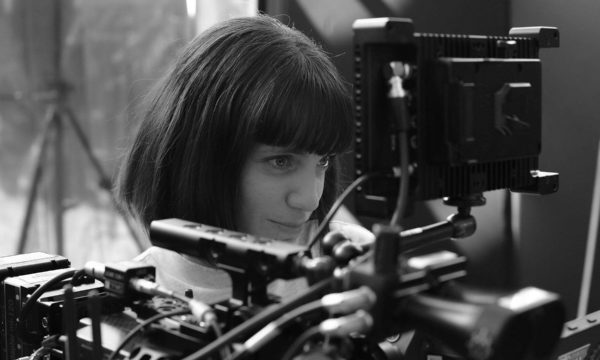 ---